Join Us – Tickets Are On Sale Now!
Waters Rising: A Cardboard Opera
January 10th, 2023 | 7:00 PM
Chattanooga Theatre Centre
400 River St
Chattanooga, TN 37405
Tickets are $20 for adults and $10 for children.
Join us at the Chattanooga Theatre Centre on January 10th, 2023, for Waters Rising: A Cardboard Opera. A welcome reception, cash bar & silent auction will begin at 7:00 PM with the performance to follow at 7:30 PM. Silent auction items will include artwork & opera set pieces created by the prisoner artisans from Walker State Faith and Character Based Prison.
"Waters Rising" is a mini-opera produced in collaboration with Walker State Faith and Character Based Prison in Northwest Georgia and Chattanooga's Hunter Museum of American Art. This performance at the Chattanooga Theatre Centre will be the first public performance of the opera following the private world premiere debuting inside the prison prior.
Co-written with the men currently serving out their sentences at Walker, "Waters Rising" was brought to life by composer Tim Hinck and librettist Kendra Preston Leonard. Musical ideas were created from collaborative ideas during an improv session with the Walker men and later crafted into the melodies and songs for this opera by Hinck and Leonard. The story is one of transformation from darkness to light based on the ideas and feedback from the prisoners.
"Waters Rising" engages the talents of professional musicians and vocalists from Tennessee, Georgia, Illinois, and Colorado. Featuring award-winning vocalists Del'Shawn Taylor from Denver and Chattanooga local Darrin James Hassevoort. They will perform at the Walker State Prison world premiere and this public performance.
Kris Bespalec, Manager of School and Community Programs at the Hunter Museum of American Art, has worked with the men residing at Walker to design and build the set out of cardboard for the mini-opera, also called a "cardboard opera." This medium is used purposefully to symbolize how many inmates across the country feel: as discarded and forgotten by people on the outside. Yet, what they create with cardboard is miraculous. Creating works of art from refuse acknowledges their own personal transformation from men without hope or purpose to men of vision as they create extraordinary works of art from the ordinary.
Meet the Team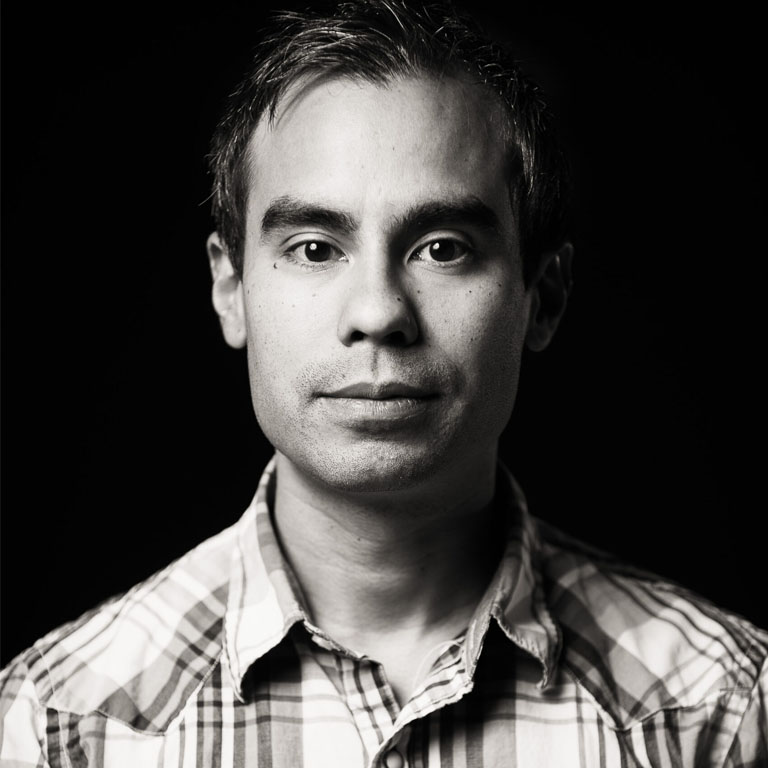 Tim Hinck, Composer
Tim Hinck is a composer, pianist, and a former Fulbright Scholar to the Netherlands. His musical compositions and multimedia performances have been presented across the country and abroad in Spain and the Netherlands. Hinck scored the music for the Emmy award-winning documentary From the Streets to the Stage; his opera Eve Apart premiered in Pittsburgh, PA in 2015, and his recent compositions have been performed by Houston's ROCO Ensemble, the Chattanooga Symphony, the Ann Arbor Symphony, and at the Juilliard school. Read More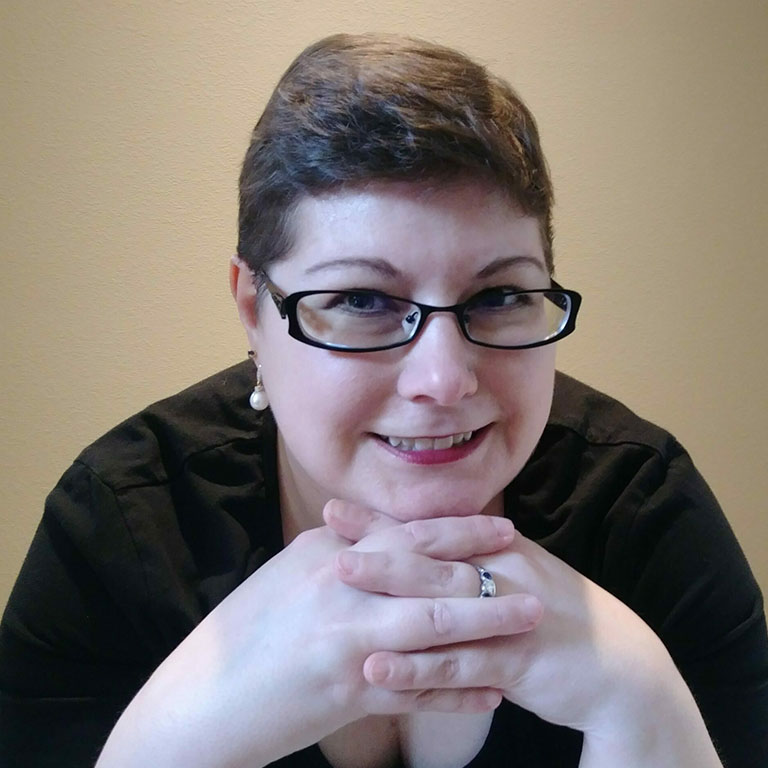 Kendra Preston Leonard, Librettist
Kendra Preston Leonard  is a librettist, musicologist, and music theorist. She was the librettist for eight operas that have premiered since 2018, including five micro-operas with composer Lisa Neher for the 2021 One Voice Micro-Opera Project. Her works have been performed by the American Opera Project, Choral Arts Initiative, Opera Elect, and Hartford Opera Theater, among others. Read More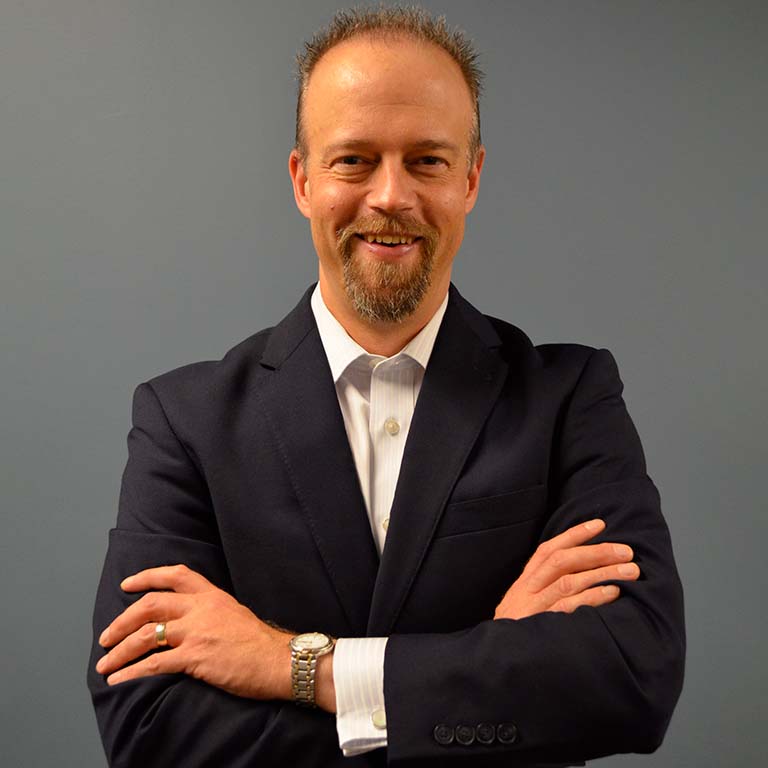 Darrin James Hassevoort, Tenor
Darrin James Hassevoort has been hailed as "a singer with a superb tenor voice" by the Shakespeare Bulletin. The Chattanooga Times Free Press claimed that Hassevoort "boasts a bright, clear tenor voice…" He made his operatic debut in the role of Borsa from Verdi's Rigoletto & has performed operatic roles in Madama Butterfly, The Barber of Seville, & Faust among others. He currently serves as the Chorus Master for the Chattanooga Symphony and Opera, Artistic Director for Choral Arts of Chattanooga, & Director of Music and Worship at First Presbyterian Church of Chattanooga. Read More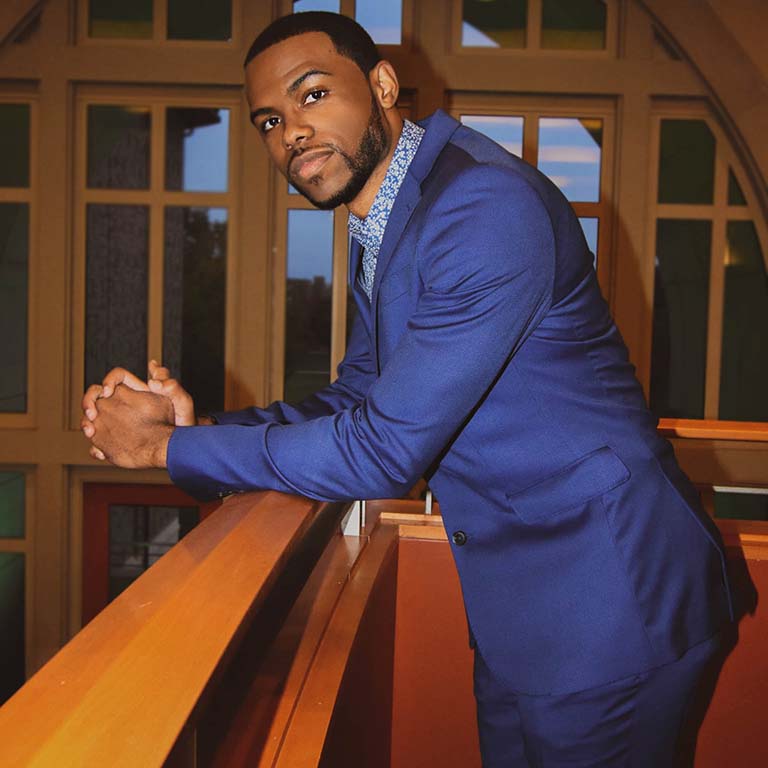 Del'Shawn Taylor, Baritone
Del'Shawn Taylor is an internationally award-winning baritone and composer, pianist, educator, author, and arts equity advocate. He is an avid arts activist within his community, serving on different boards and committees to ensure that marginalized communities have access to the transformative power of the arts. Known for his vocal prowess, Del'Shawn has won awards such as the Chicago Musical Theatre Award, the American Prize in Voice, and the Metropolitan International Music Festival. Del'Shawn has performed an array of genres from gospel to opera. He has performed with orchestras ranging from the South Bend Symphony to the National Accordion Symphony Orchestra. Read More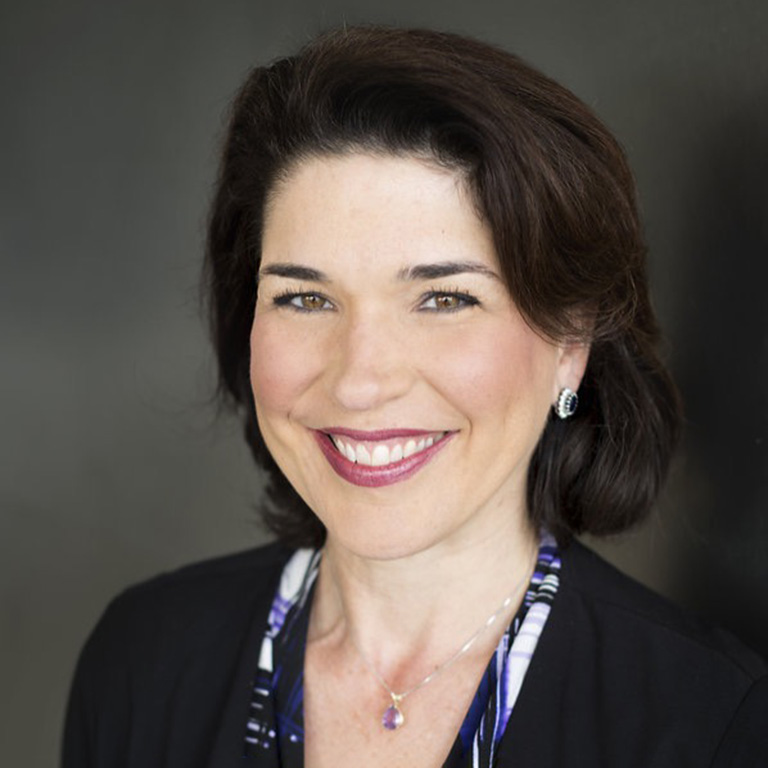 Kelly Stultz, Music Director
Kelly Stultz is the Director of Sanctuary Worship and Music Ministries at Dalton First United Methodist Church. She is also a voice teacher and vocal coach and continues a solo career at community events. She loves using her musical gifts in her volunteer work at Salvation Army and enjoys serving on the East Lake Expression Engine and Arts Capacity Boards. In addition, Kelly finds great joy in her connection with friends at Walker State Faith and Character Based Prison, leading choir worship programs in the prison for 11 years.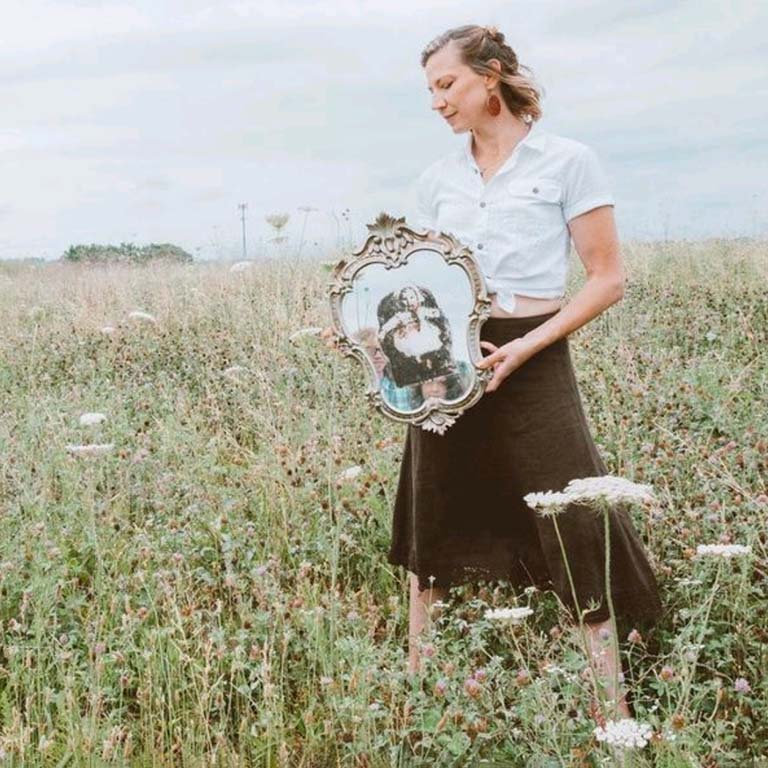 Kris Bespalec
Kris Bespalec is the Manager of School and Community Programs at the Hunter Museum of American Art. She taught a hands-on art history class with the men at Walker State Faith and Character Based Prison for two years before the pause required by COVID. With programming resumed, Kris oversees the production and design elements of "Waters Rising" with a group of 6 men at Walker.
Walker State Faith and Character Based Prison: Cardboard Culture
This cardboard opera builds on Walker State Faith and Character Based Prison's culture of transforming lives and creating beauty inspired by art and music from cardboard.
This violin is made of *cardboard* and was a gift to Holly Mulcahy at her first visit to Walker State Faith and Character Based Prison to perform.
In Holly's words, "This violin is a symbol to me of how we build bridges, how we create community, how we use the arts to communicate and tear down walls. The arts are so incredibly powerful, and that discovery is an ongoing journey I hope we all experience."